United Solar and Electric is the sister company of United Electric, both located in Camarillo, CA servicing all of CA. United Electric has been in business for over 44 years and United Solar and Electric has been installing solar systems for over 12 years.
At United Solar we understand the importance of using clean, renewable energy and are committed to helping our customers save money and reduce their carbon footprint.
A person's roof is evaluated in regards to its condition for solar panels and how much sun the roof has direct access to, a person's energy needs now and into the future. Do they have a pool, and an electric vehicle or plans for either one? Would the household like to run the AC more or are they comfortable with how they run it now? All these questions and more go into determining what size solar system will be needed.
Whether a homeowner is looking to lower their energy bills or a business owner is looking to increase their sustainability, we have a solar solution that fits both needs.
Southern California couldn't be more ideal for solar, we are gifted with more sunny days than any other state. We offer an extensive free evaluation to a homeowner or business. Our solar equipment is guaranteed for 25 years and our workmanship warranty is one of the longest in the industry. Help us to bring clean energy to California. Let's bring energy independence, not so much to live off the grid but let's take control of an essential cost of living.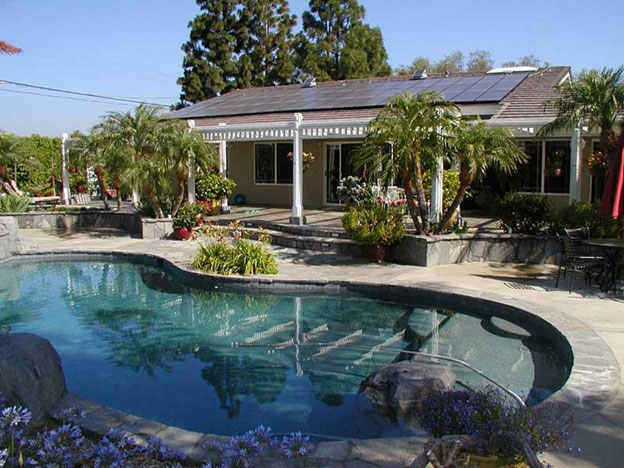 Contact Info:
399 N Aviador St.
Camarillo, CA 93010
(805)-215-8658

Website: www.venturaelectricians.com/solar
Email: [email protected]
License Number: 90850
Sign Up for Our Newsletter!